Commercial Property Damage Information
5/7/2022 (Permalink)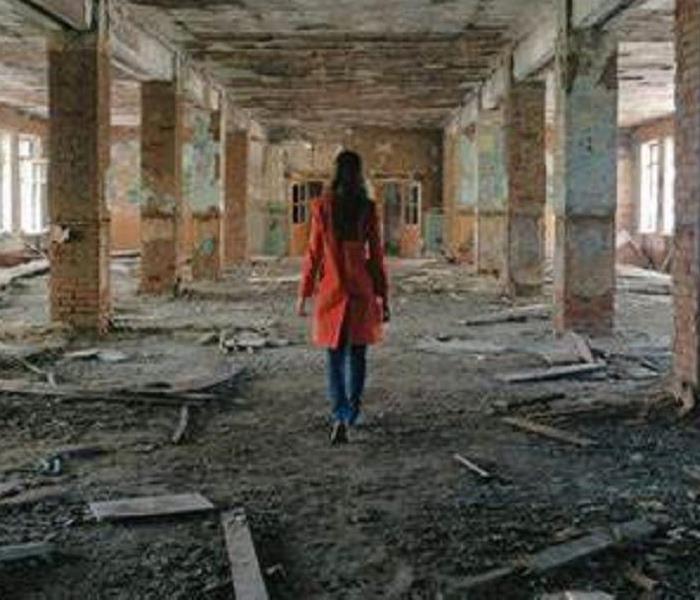 Owners of both small and large businesses normally take out insurance policies to cater to their brick-and-mortar premises. Most often than not, business owners forget the details of their policies due to business demands. When damage occurs in the future, it is not uncommon for most owners to worry whether their insurance is sufficient to cover the costs. The following are the common types of commercial property damage claims that you should watch out for.
Fire Damage
The wreckage that fire causes is a particularly frustrating type of property damage for commercial property to handle. If uncontrolled and not extinguished promptly, the whole building and the valuables inside are at high risk. To successfully file a fire damage claim, it is advisable to photograph the damaged building and the valuables inside it. Be sure to keep as much evidence as possible in case your insurance provider needs to evaluate the damages.
Storms
Storms are also a destructive cause of commercial property damage. Intense storms can knock down trees, result in power outages, shutter windows, destroy machinery and cause structural damage to the whole building. Although storm damage claims are manageable, it is vital to detail the full scope of the damages to acquire the coverage your premise deserves.
Burglary and Theft
Most commercial properties are susceptible to vandalism and burglary for several reasons. First, these premises or locations are meant for business operations and house valuable equipment and assets. Second, commercial property is often unoccupied after business hours, making these locations easy targets for mischief. It is worth keeping in mind that insurance companies deny burglary and theft claims because it can be challenging to provide evidence that a break-in happened and that some valuables were stolen.
Window Damage
Surprisingly, window damage claims are on top of the list of commercial property damage claims. This type of damage can happen because of high winds, storms, and hail which does not necessarily entail a shattered glass. Fenestration systems and structural damage are commonly overlooked because they are not readily apparent. It is advisable to reach out to an experienced attorney to guarantee that you are not leaving out window damage in your claim.
In case your commercial property has suffered damage, you may have a valid commercial property insurance claim. Conversely, navigating your long and intricate insurance policy can feel overwhelming. Your restoration service such as SERVPRO may ask you to involve lawyers to guide you through this difficult task. It is important that you inquire from them to ensure that you have a smooth time solving the damages to your commercial property.