How to Confront Commercial Property Flooding
5/25/2021 (Permalink)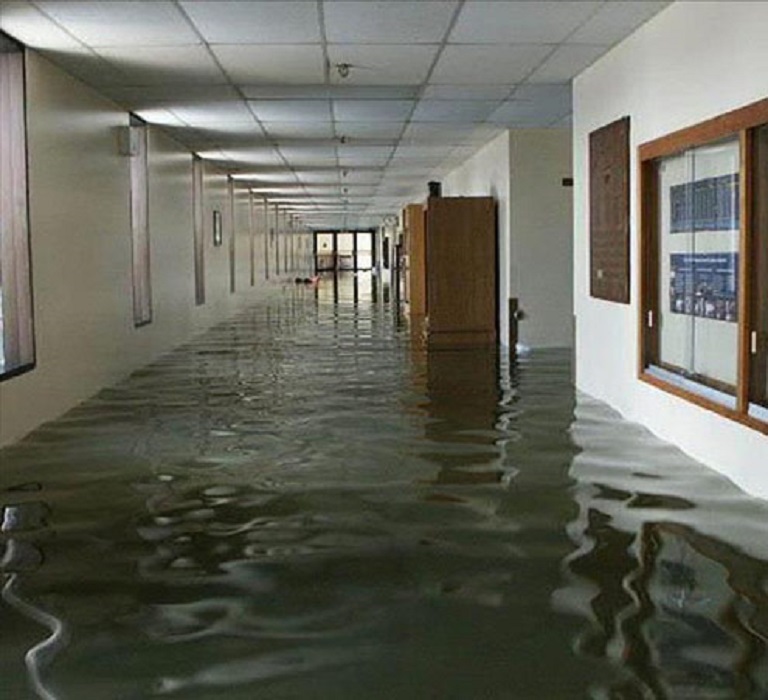 It is possible that your commercial property can be affected by flooding. Accidents and unexpected events happen all the time, so it's best to be prepared if these situations ever occur. Here's what to do in the face of a flooded property:
Evacuate Affected Areas
The water flooding into your property can contain bacteria or chemicals dangerous to be around. Evacuate the affected areas and put clear signs or borders around the site to make sure it is untouched to prevent further dangers and damage.
Call a Disaster Recovery Service
When confronted with a flooded property, the damages must be handled by professionals. Flooding can cause indoor mold growths and other damages that need special training to be remediated. At SERVPRO we have a 24 hour emergency service line to assist you with your property's remediation needs.
Contact Insurance
To remodel your property, it is necessary for you to contact your insurance provider. They will tell you the estimated coverage provided to remediate the damages done to your property. Our technicians here at SERVPRO try our best to provide you with accurate and cos efficient estimates to make the process affordable and stress free.